Know Us
As far as the current FMCG market place is considered, processed food items are right at the top of the demand pyramid and fly off the shelves of stores and supermarkets within no time, thanks to their increased per capita income. Consequently, the demand for variables in their manufacturing, particularly the machines is also high due to the ever expanding market space. Foodax Engineering Works brings into limelight a highly acclaimed gamut of the most efficient and long lasting food processing and packing machinery, whose performance and functional life is unmatched. Circular Batch Fryer, Pellet Burner, Pasta Making Machine and Multi Head Packaging Machine are some of many machines that we offer at highly competitive prices.
Under the guidance of our
proprietor, Mr. Bharat
, we have emerged to be a noteworthy
manufacturer
and
exporter
of aforesaid and more machines. Continuous improvement is the key pillar of our foundation. Therefore, we improved our business operations to be a
service provider
and began rendering
Repairing Services
for all the machines that we offer.
Our Specialties
There is not one but many factors that have made us set benchmarks in this competitive business line. Listed below are a few salient perks of collaborating with us:


Highly advanced fabrication facility, allowing us to deliver the best-in-class Pasta Making Machine and repairing services for the same.
Fully transparent proceedings and ethical business policies.
Flexible transaction media for convenience of clients.
Excellent transportation facilities and on-time delivery of consignments.
Widespread supply chain network, reaching every business entity.
Quality tested and approved range of machines.
Reasonably priced machinery to achieve complete client satisfaction.
Infrastructure
Located at a prime industrial location and built over a vast expanse of land in Uttar Pradesh, India, the facility is equipped with the latest generation of bending and molding machinery, alongside a wide array of testing machinery and tools. Moreover, the whole facility has been divided into a number individual units, each dedicated to a specific purpose, ranging from material procurement and storage, actual manufacturing, R&D to quality testing and logistics. Our facility is the backbone of our company enabling us to perform our business operations in the most efficient manner.
Our Clients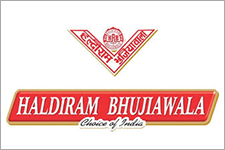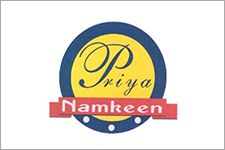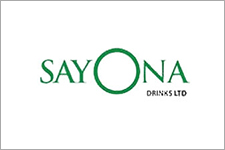 Read More